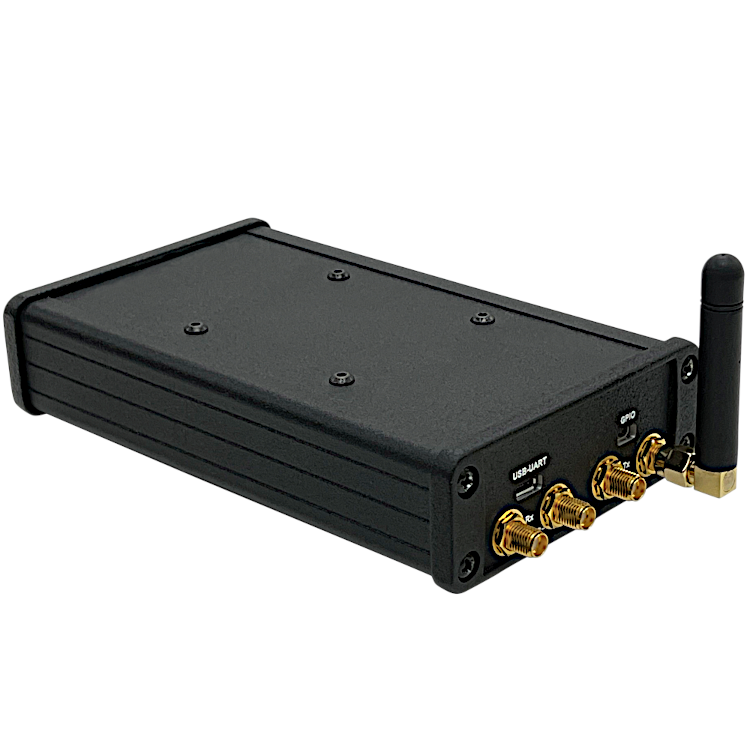 BlueBottle is a multi-mission software-defined radio system for electromagnetic operations developed by Solinnov to demonstrate the true power of radio technology. It provides a wide range of specialist applications in communications, electronic surveillance, electronic countermeasures and radar.
Small in size, weight, and power profile, BlueBottle's applications can be changed at any point, providing a versatile and cost-effective solution for Defence and intelligence. BlueBottle's software allows the units to be used individually or as network sensors for distributed operations.
For more details, please download our Apps Catalogue from below.